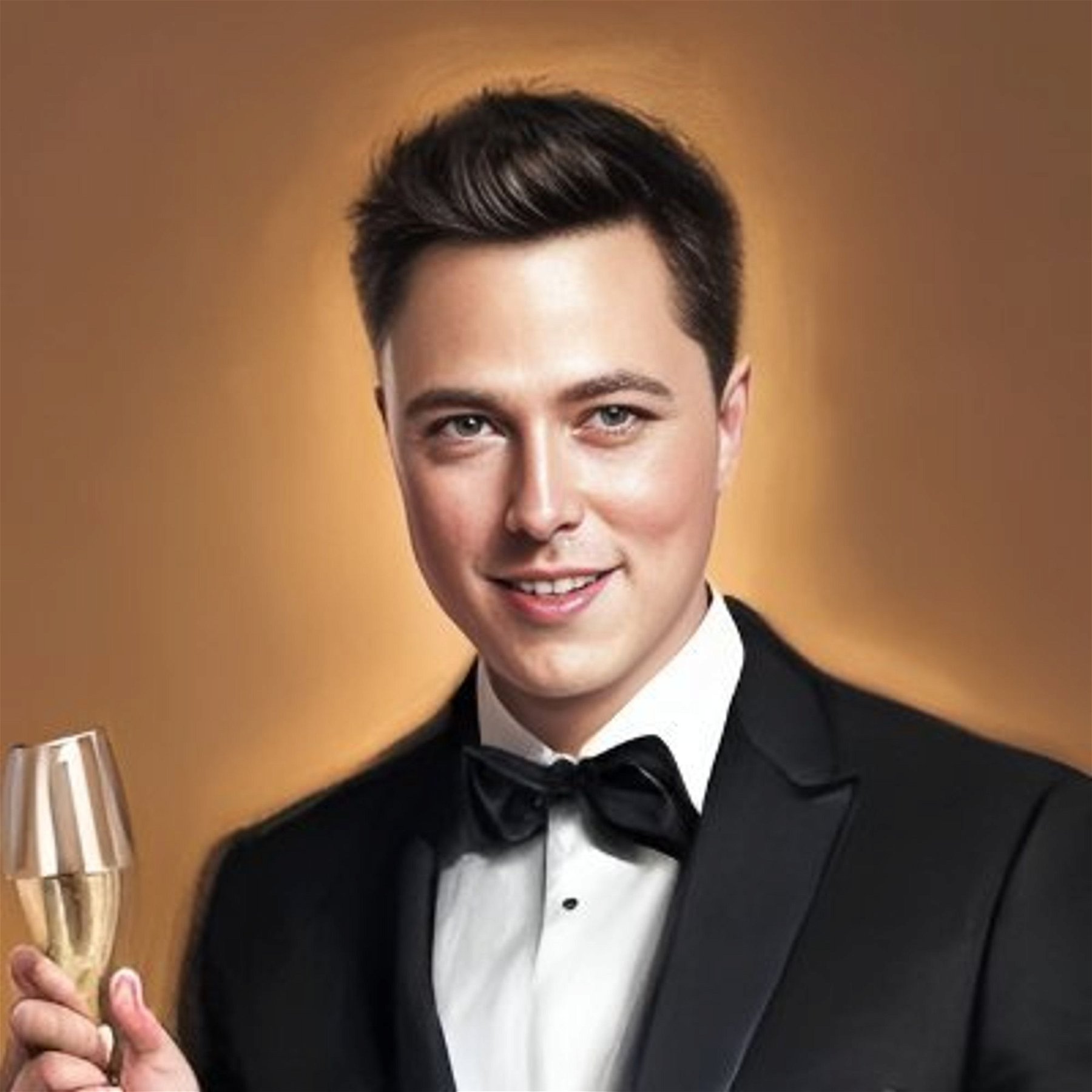 Alex MacCaw
Founder and CEO of Reflect
It's important that data retrieval is just as fast as entering new notes. That's why we've introduced a new advanced search, which lets you filter notes by daily dates, backlinks, pinned, and more.
On top of that, you can now 'chat' with your search results using GPT-4. This is convenient for quickly summarizing a collection of notes, or for example, reflecting on what you've written the last week.
Lastly, we've released similar notes. This uses client-side embedding to build up a semantic index of your notes. By every note, you'll see 'similar notes' that have semantically similar content.
All features are available today. Read on for more information.
🔦 Filter your notes
You can now filter your notes by:
When they were created/updated
Notes backlinked to/from another note
You can combine these filters to further refine search results.
🕵️‍♂️ Semantic Search
Not sure the exact word or phrase you're looking for in a past note?
Reflect's new semantic search will find the specific notes and pieces of information you're looking for, without needing the exact words.
🗣Chat with your notes
If you're part of the ~90% of people who have an internal dialogue, you might often wish you could have a direct conversation with your brain.
Reflect's search now has an AI chat feature that lets you ask questions and call on information from your notes.
The chat feature also takes your applied filters into account when answering questions.
👯 Similar Notes
You'll also notice that we now suggest similar notes to the one that you're in on the right hand sidebar.
This is extremely useful for forming associations between similar notes that you otherwise may have missed.
The new advanced search features are now live on Desktop and browser versions of Reflect. Just restart the app, hit ⌘K you'll see the new options!
Written by