Changelog
New updates and improvements to Reflect.
GPT-4 + custom AI prompts
Reflect AI now operates using GPT-4 from OpenAI.
This newer version of GPT is significantly more creative and intelligent. You can use it to rephrase text like any author, use it to edit your writing and much more.
In this update we also added the ability to view the prompts our team has pre-built. You can then clone, edit and save your own custom prompts to quickly call up in the future.
To access Reflect AI with GPT-4, just call on the AI palette like normal using cmd j or clicking the stars icon after highlighting some text.
You can see a video walkthrough of how to create your own custom prompts here.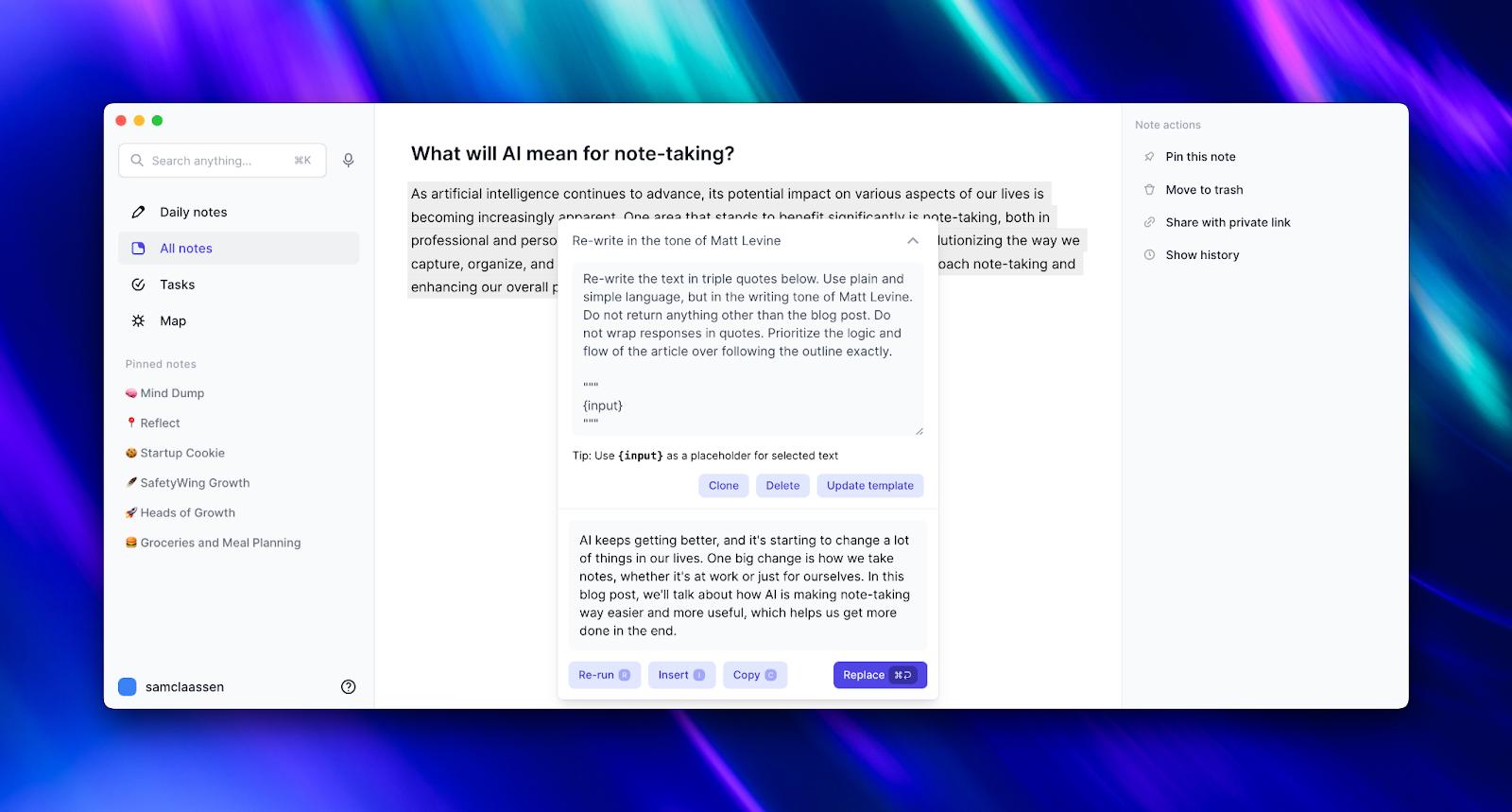 Readwise Integration
Reflect now has an integration with Readwise – a tool that lets you save things you find online, then resurfaces those highlights at set intervals so you don't forget about them. By integrating Readwise with Reflect, all of this happens directly in your notes.
With it, you can do things like sync your bookmarked Tweets with Reflect, import all of your Kindle or Apple Books highlights, discover and save podcast highlights and gather insert text from physical books. It will also resurface these highlights directly within your notes.
If you don't have an account yet, you can sign up for a free trial and start syncing your reading notes with the applications you use.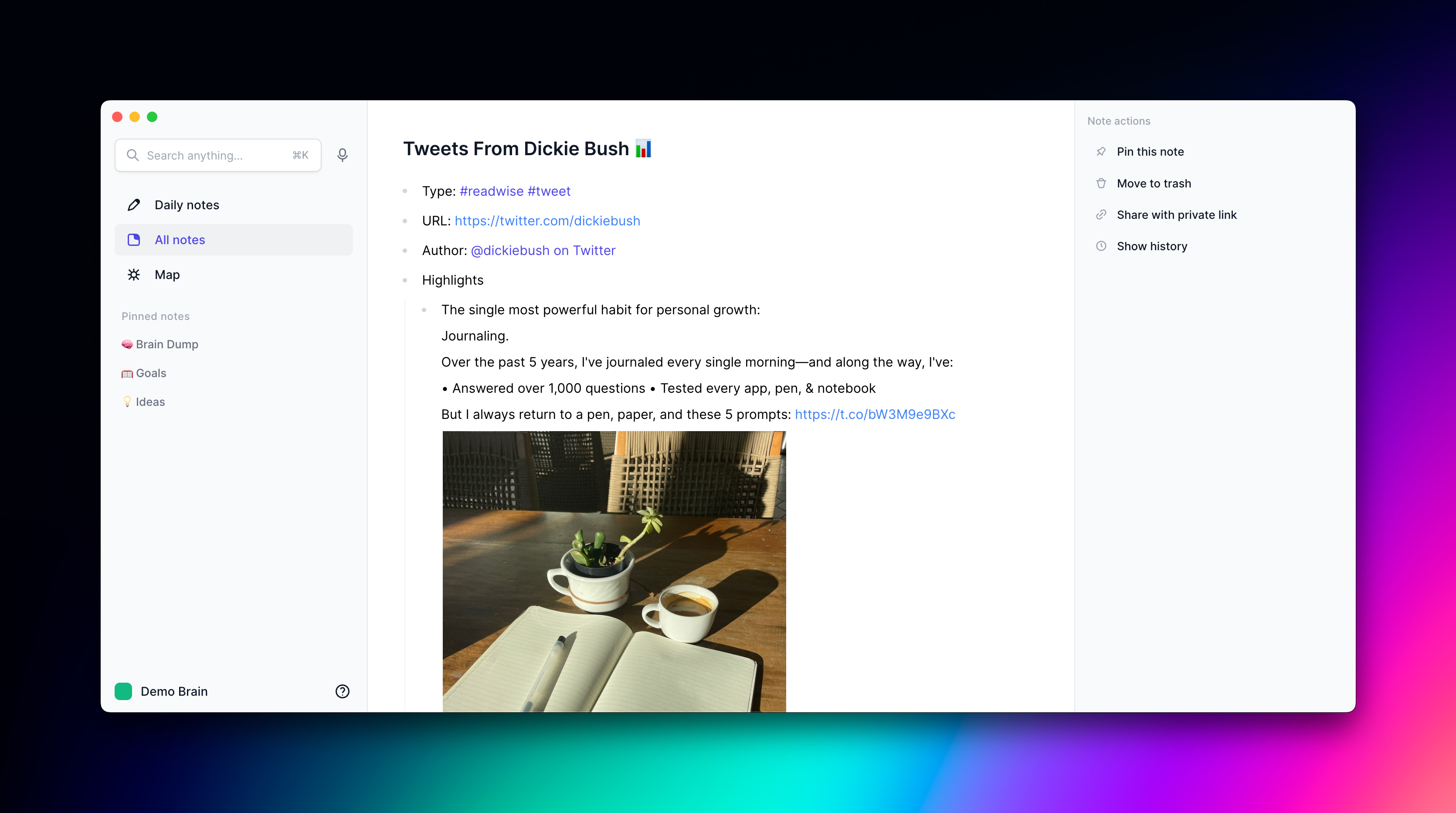 Re-design of web and desktop apps
Reflect has received a major design makeover on the web and desktop applications. The whole app got refreshed, from the daily notes page to the settings.
Here are some highlights:
A new set of icons
Re-designed dark mode
Simplified side-bars with more descriptive labels
Redesigned recorder for Whisper transcriptions
The new design is live on the desktop app, and on reflect.app.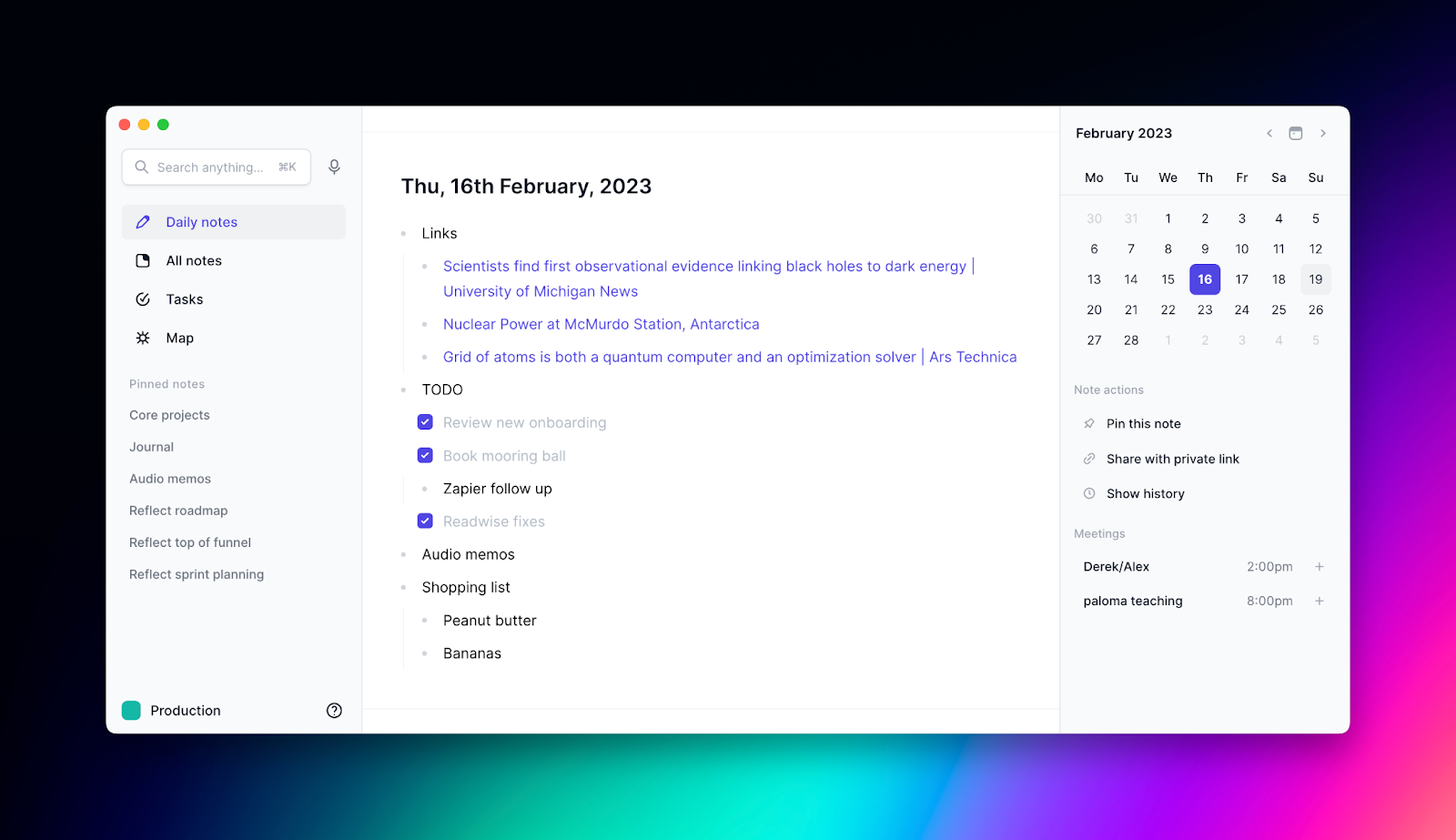 Whisper on mobile and password recovery kits
Reflect's mobile app now lets you record and transcribe voice notes through Whisper - a new technology that provides near human level accuracy. It's great for capturing that fleeting idea, or recording a reflection at the end of the day from your bed. To access on mobile, tap on the plus sign in the top right corner of your notes.
Reflect also now has recovery kits automatically download upon signup – making encryption much less scary. If you've already signed up, you can download your own recovery kit in your graph settings.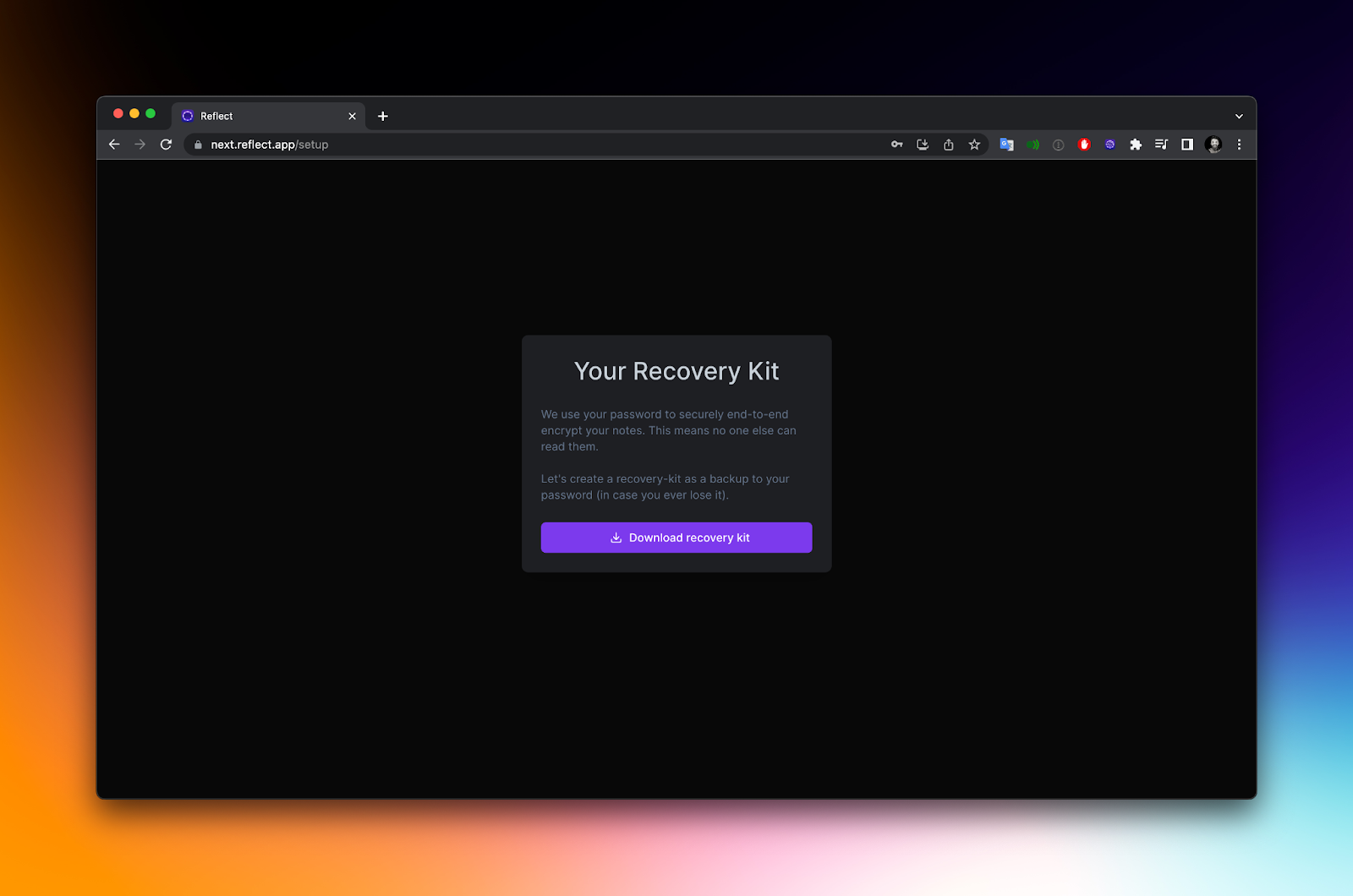 Reflect AI integration
You can now use AI to take better notes and improve your writing.
The AI palette comes with a handful of pre-written prompts, and you can also ask anything you want with a custom prompt.
Pull up the AI palette at anytime by pressing 'cmd j' (or 'control j' on Windows). You can also edit existing text by highlighting it and using the same keyboard shortcut, or selecting the magic wand in the text-selection menu.
For more information see our Reflect academy page.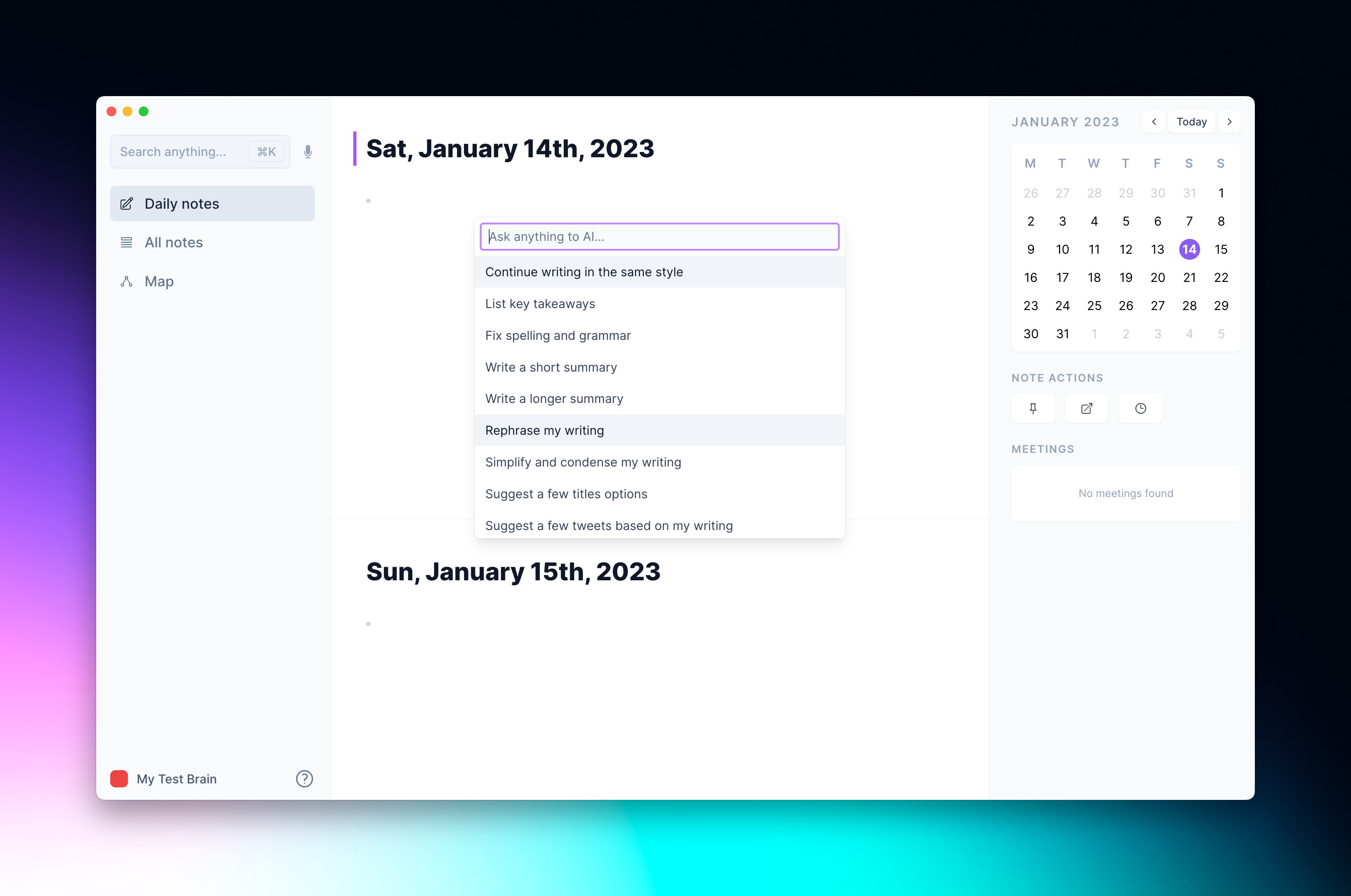 New Import/Export options
We've added the ability to import Evernote, HTML, Workflowy, Markdown, and Apple Notes.
We've also added the ability to export as HTML (alongside our Markdown and JSON export options).
For more information, see our academy.
Happy New Year! 🎆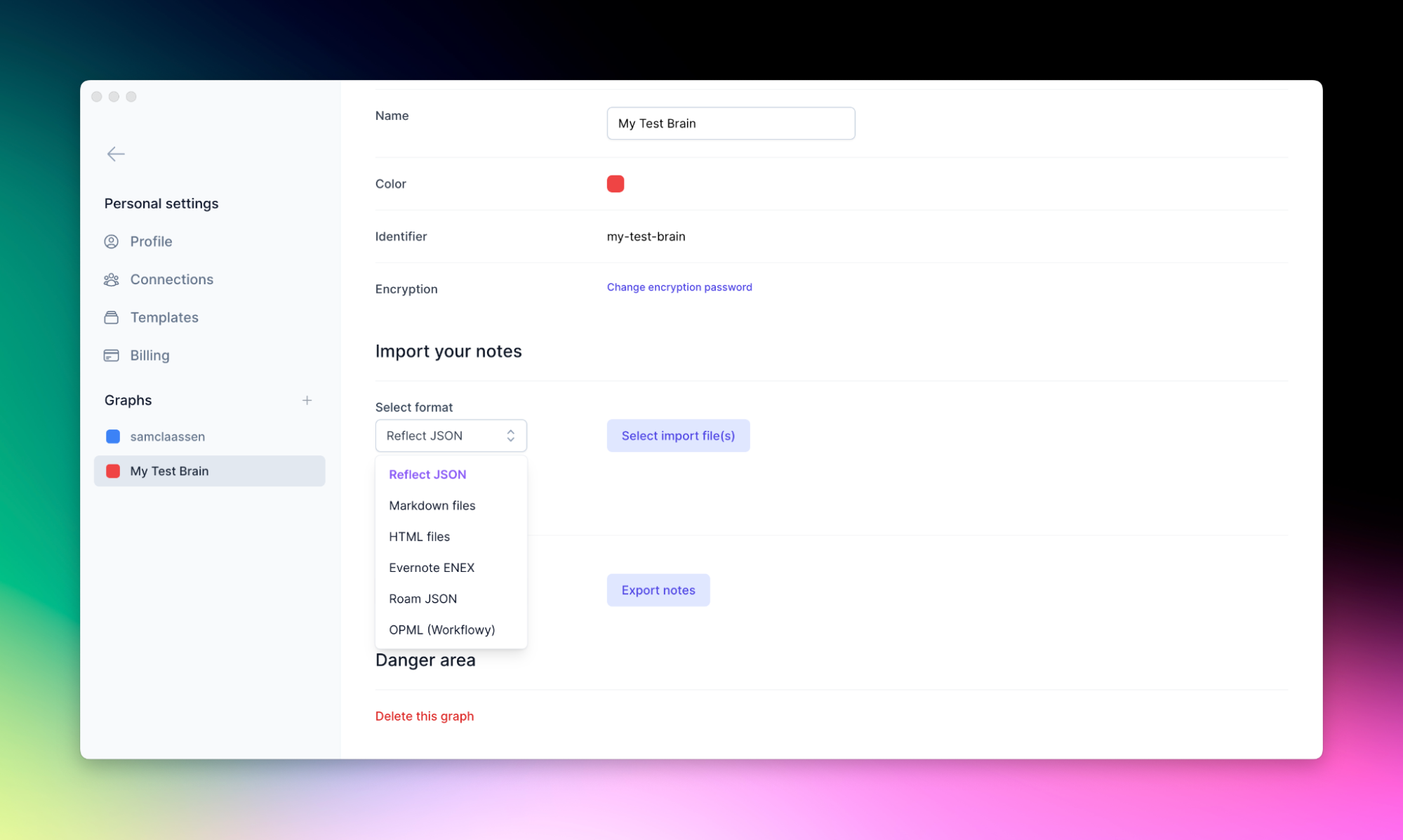 New API endpoints, speed and Whisper improvements
Improve the formatting of lists copied to the clipboard
New Zapier append-to-daily-note API.
Improve speed of first page load
Improve Whisper transcriptions, specifically the output formatting and spelling of names.
Enhanced search and Whisper integration
Today we are releasing the desktop integration of OpenAI's Whisper. This provides close to human-level transcription support.
Simply tap the microphone icon, and record a message. Your audio will be transcribed and appended to today's daily note.
Later this year we will be adding the technology to our mobile app.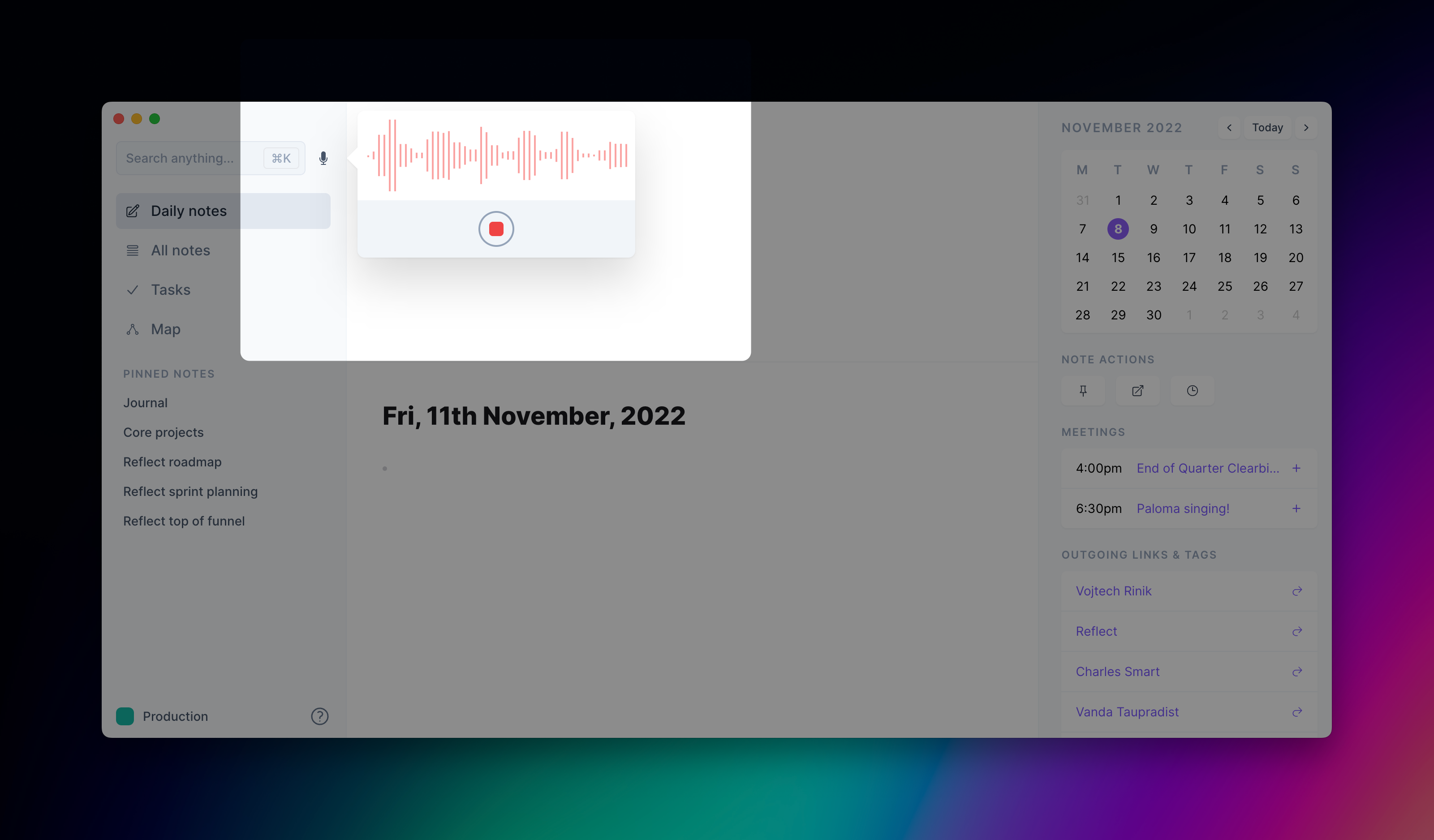 A note regarding security: we delete the audio recordings and plain text transcriptions as soon as they're processed.
Enhanced search
We are also releasing an improved search engine. Not only did we speed things up, but we added both prefix and fuzzy matching.
Give it a whirl with cmd+k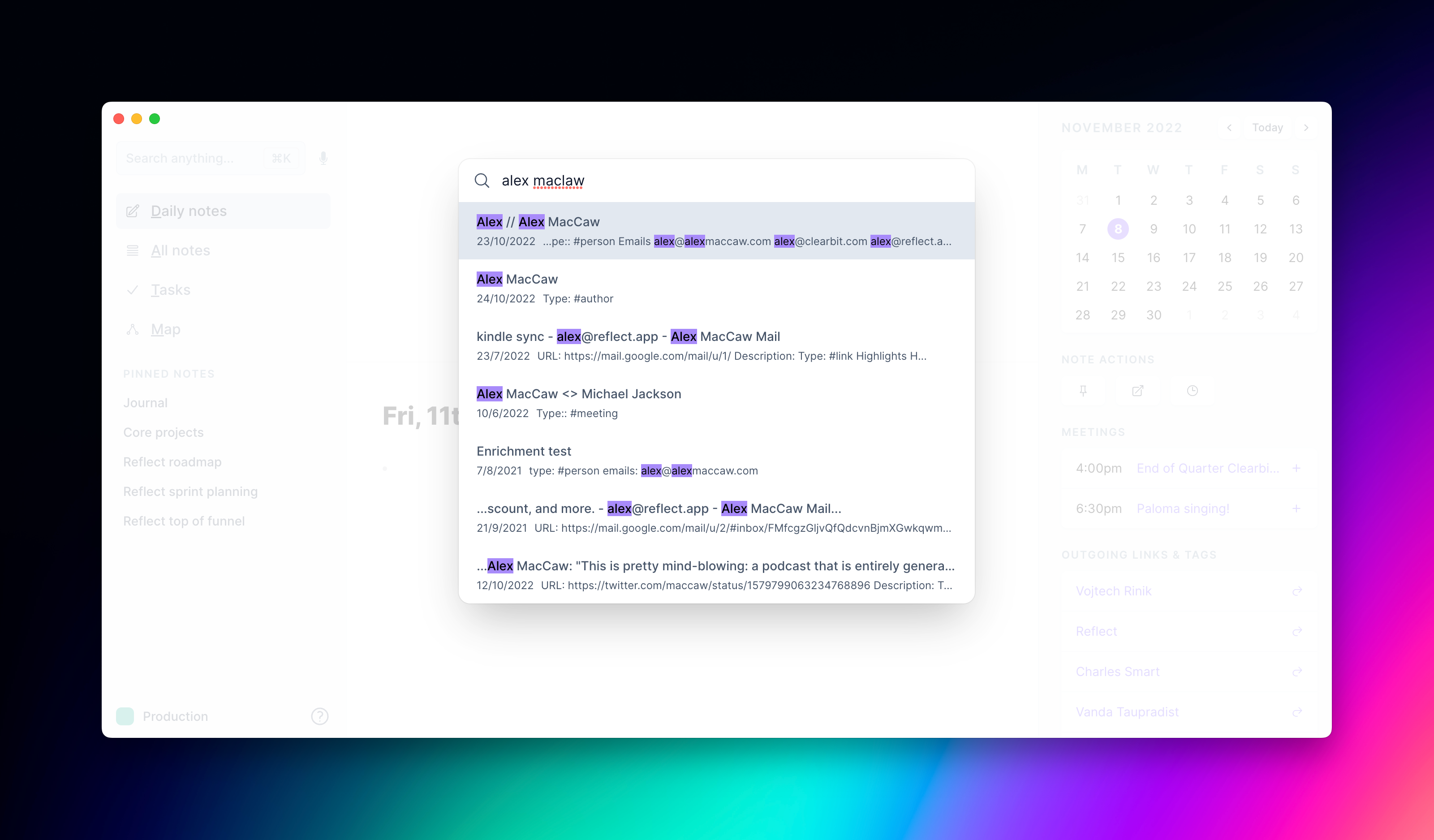 Split pane view
Yesterday we quietly shipped a long-awaited featured: split-pane. In short you can now edit and view two notes at the same time.
To activate split-pane, try clicking a backlink while holding down the command key (or control if you're on Windows). To close, hit escape.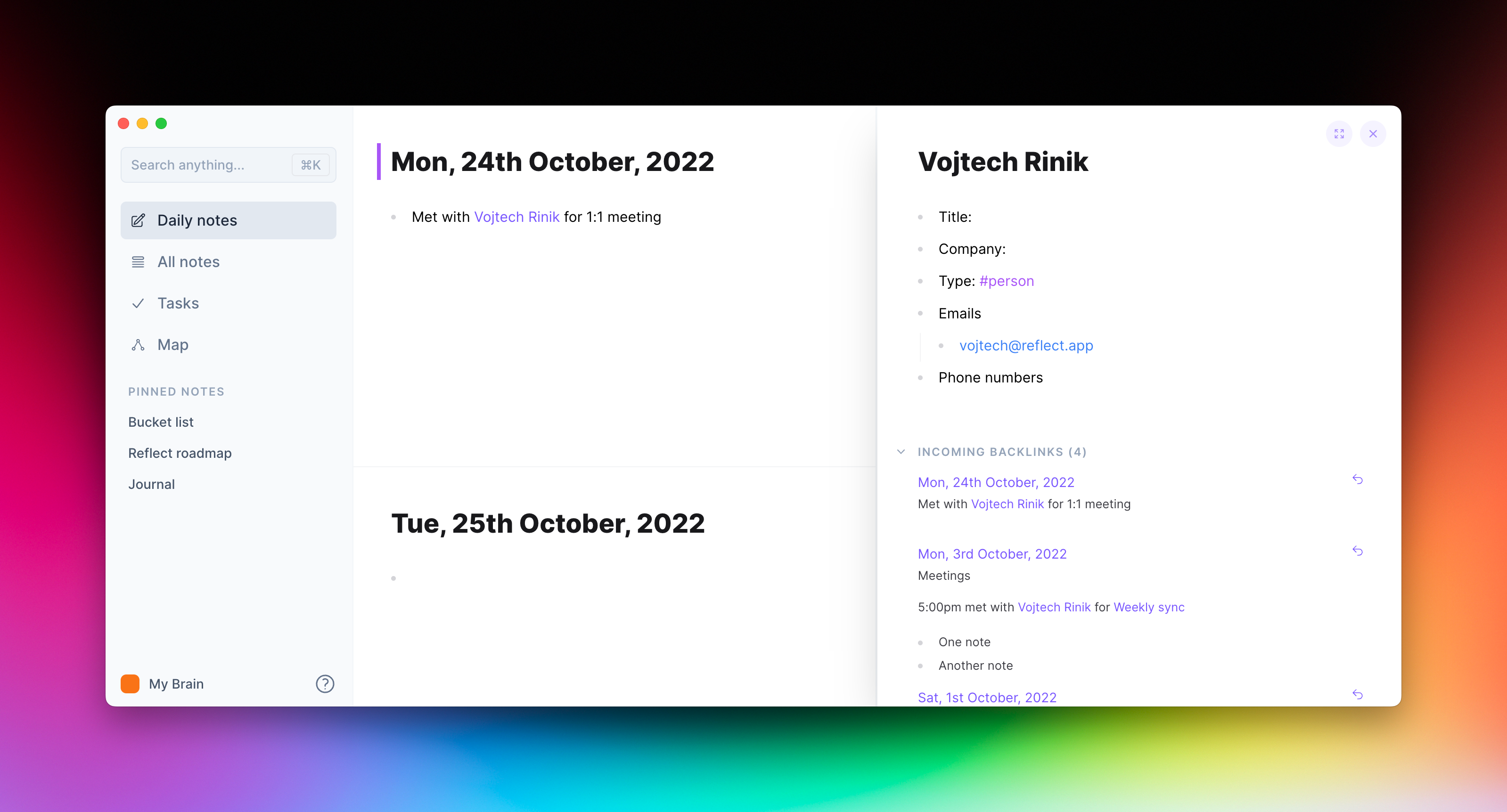 And, naturally, you can also activate with the keyboard. Highlight a backlink (using the arrow keys) and then press command+enter.
For more info see: https://reflect.academy/split-pane-view
Tasks and more!
Firstly, we have released the Tasks Beta! This is a limited beta for the desktop/web app only. If you'd like to be involved in the beta head here (and please get involved in Discord).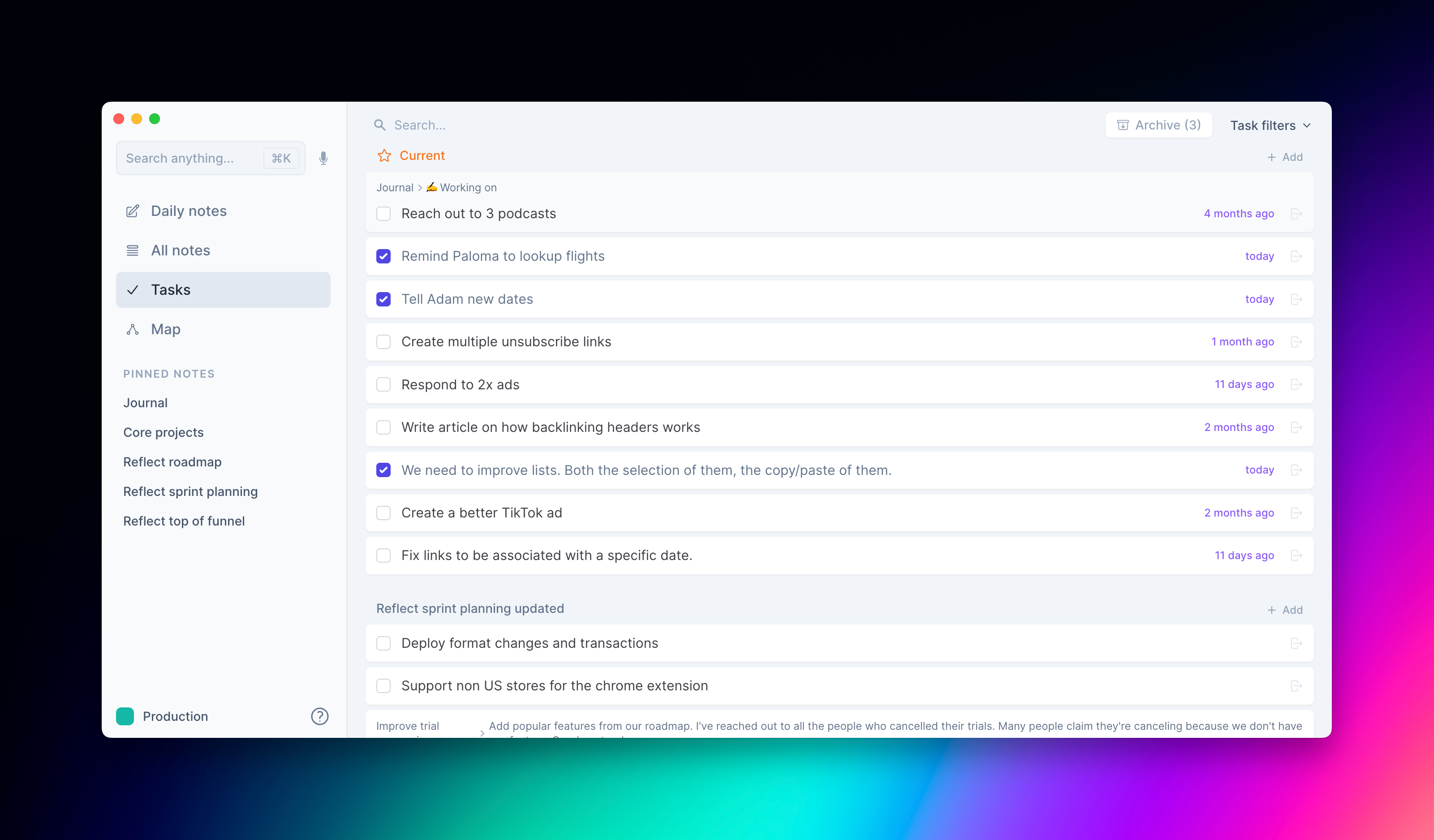 And more
We now de-dupe incoming backlinks
We have added 'Go to a random note' to the cmd+k search menu.
We have shipped a fix to our markdown export feature - backlinks and tags will now be exported without their Reflect links
Released a beta office 365 calendar integration - try it!
We have added task context to tasks. This will pull from the bullet above it.
Reflect 2
It has been a few months since we launched Reflect and we've been busy bees.
Today we are releasing Reflect 2. We have made improvements across the board from templates, to history revisions, to pretty redesigns, and so much more.
Let's explore what's new.
Templates
Templates are a long requested feature. They make it easy to insert commonly used snippets. For example, you might want to use a common structure for your daily note.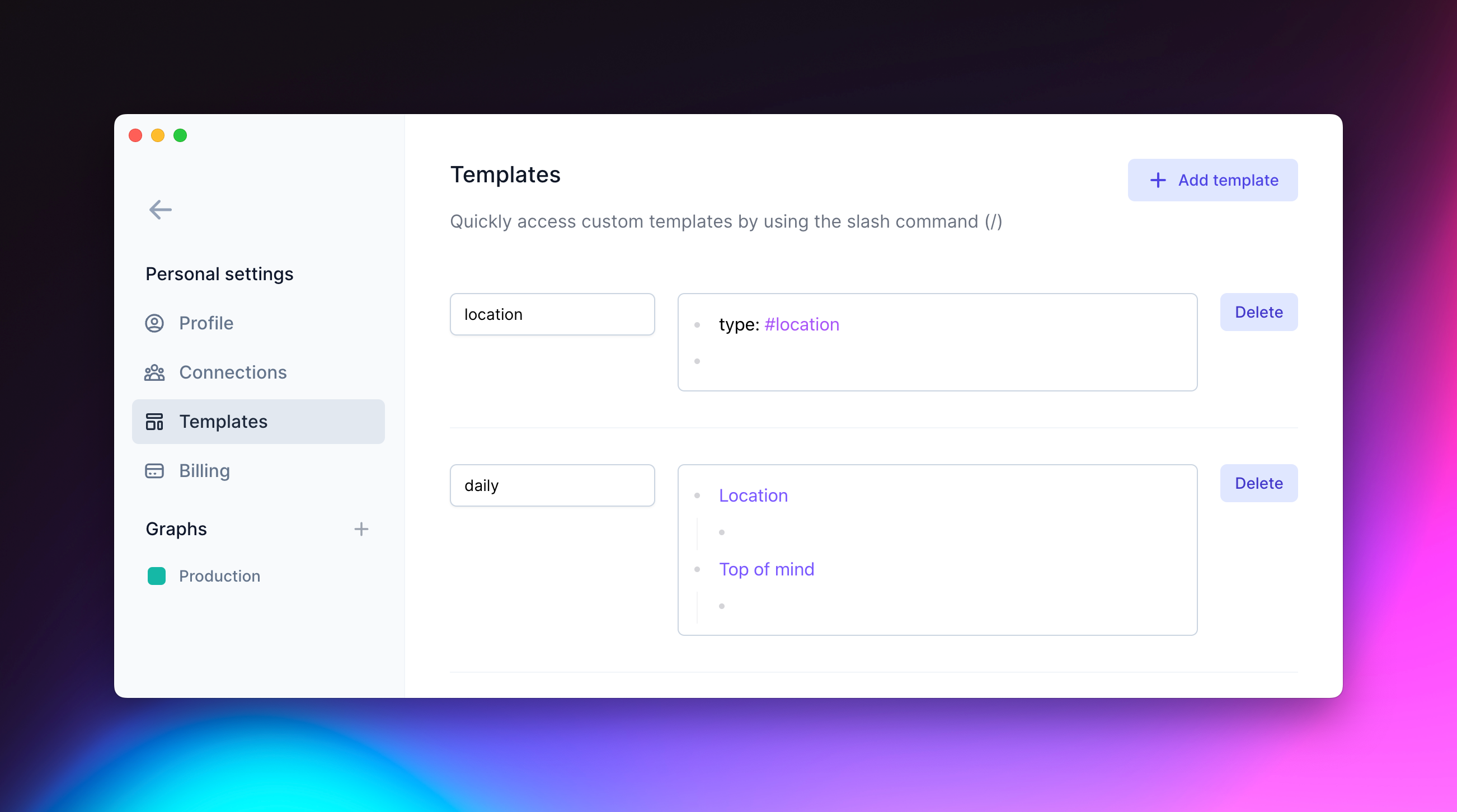 You can edit templates under Reflect's preferences. And insert using our new slash menu. Just type forward-slash, the template name, and then enter.

Which is a great segue to our other editor improvements...
Editor polishing
Our goal with the editor is to make it fast and invisible. Its power should blend into the background. If we do our job right you should enter a state of flow while using it.
We started out by creating a new 'slash menu' for editing your notes.
We added a text-selection popup menu to make formatting easier.

Then we added a few tools around link-editing. You can now hover a link to see its url and a quick edit menu.

You can also press press cmd k over selected text to quickly link it.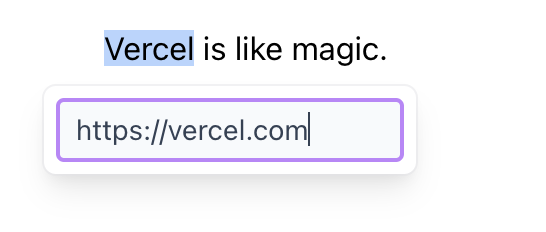 History browser and sync
Behind the blinking cursor on every Reflect note lies an incredible amount of complexity. From the rich-text editor, to the realtime sync, to the end-to-end encryption... it turns out note-taking is one of the harder problems in computer science.
And the grand-daddy of all these problems: merging offline changes. In Reflect 2 we have rewritten our sync engine to use YJS, the gold-standard in the space. What this means in practice is that your offline changes will be merged in a more intelligent manner.
As part of this update we've released our History Browser. This is like a time-machine for your notes. You can view all of your changes to a note and revert to any point in time.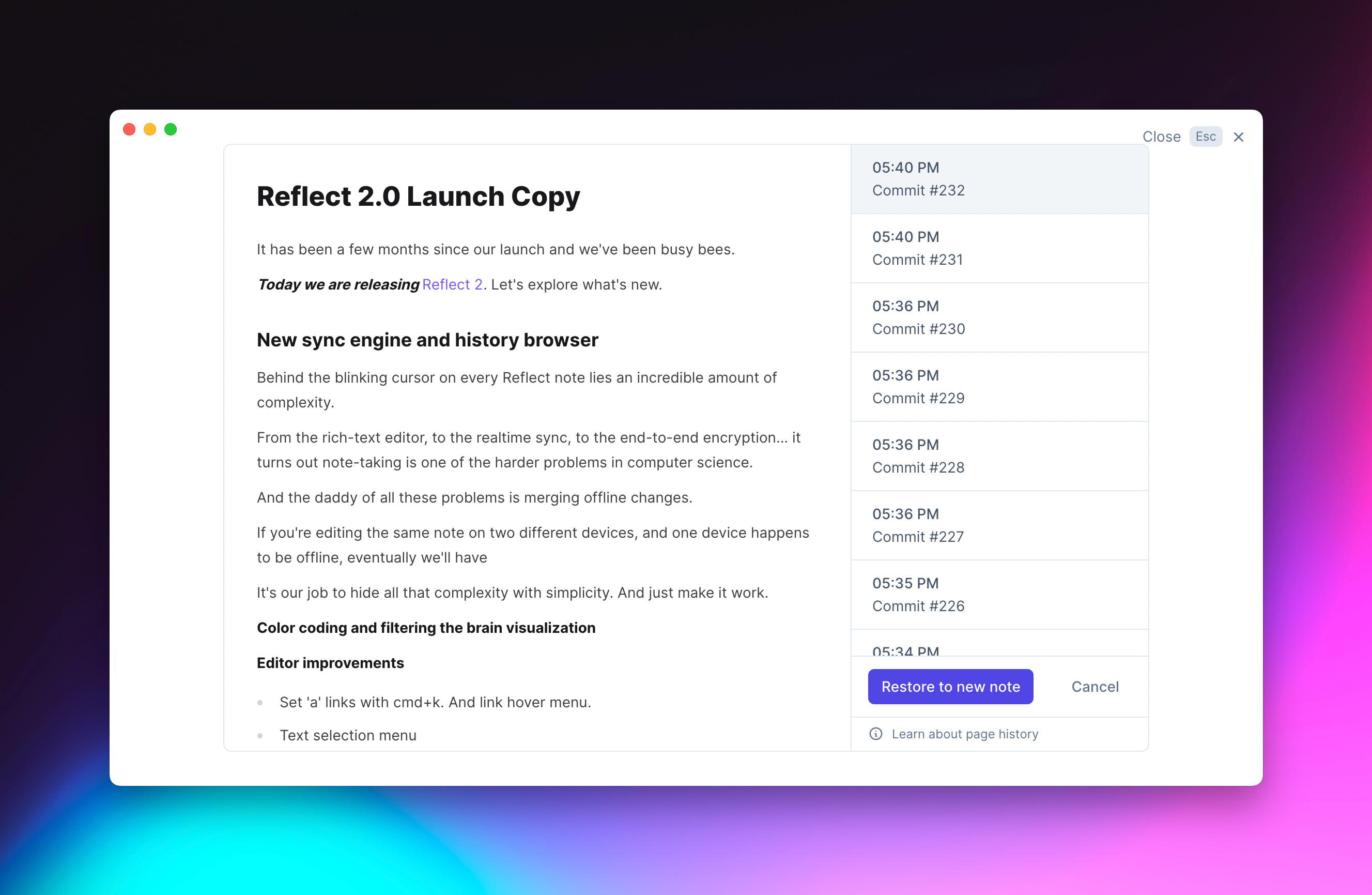 Brainier Brain
Our Brain tab is both a fun way to visualize all your notes and a useful way of explaining "what the hell is a graph database is and why are you spending so much time on it" to your partner.
In Reflect 2.0 we've touched up the interface a bit and color-coded your notes based on tag. We've added a few filters so you can exclude your daily notes, for example.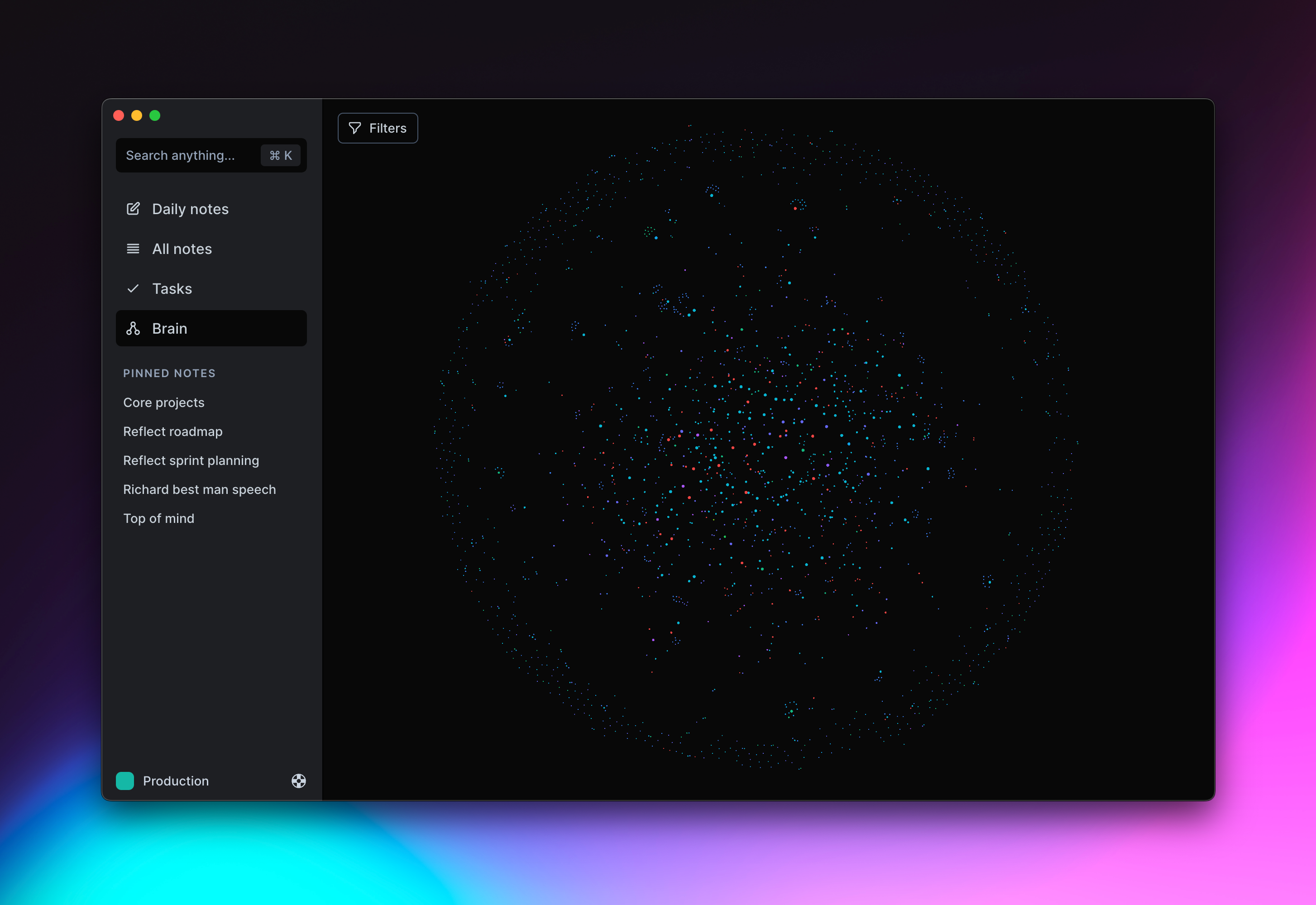 Meeting tweaks
The less typing you have to do the better. That's why we make it super easy to import meetings from your calendar straight into your daily notes.
In Reflect 2.0 you can now import more events from multiple calendars. Also, if you edit an attendee's name we'll remember that in the future.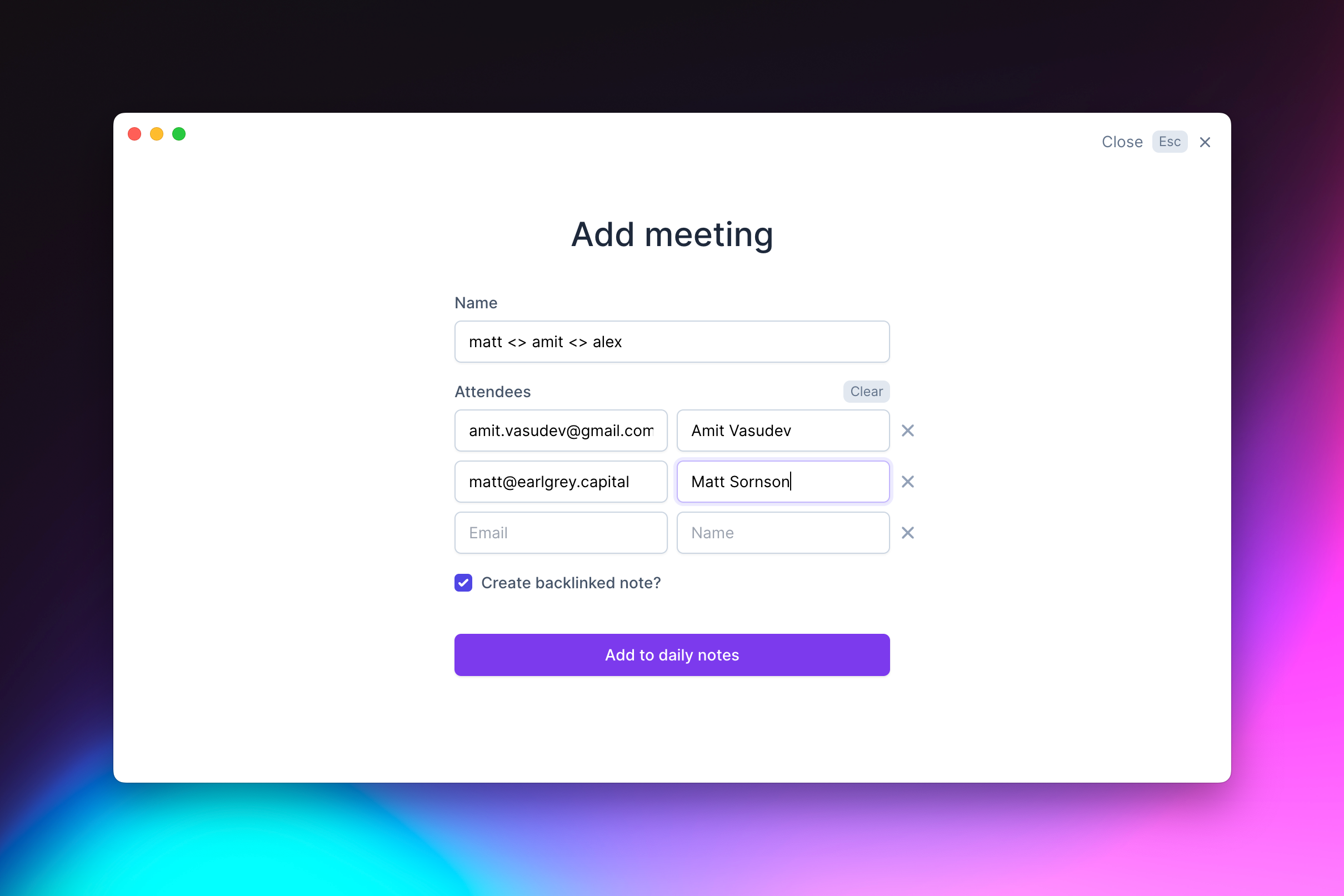 Date styling
We know our users have different preferences around date and time formats. In Reflect's settings you can now specify which format you want.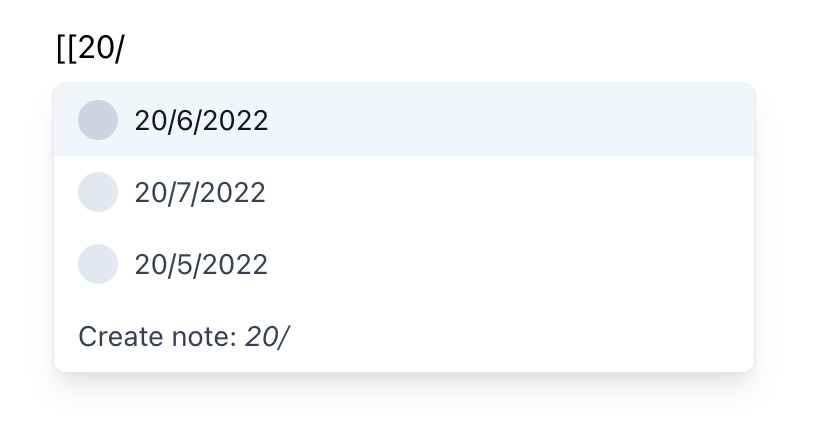 We have also added a little shortcut for inserting the current time.


Design facelift
We have redesigned the nav bar and split up the account and support popup menus.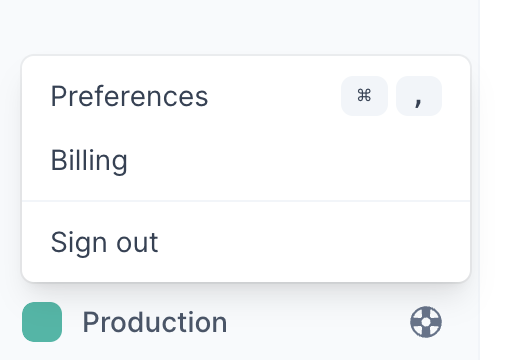 For those of you who like creating multiple graphs we have added a little color setting so you can easily see which area you're in.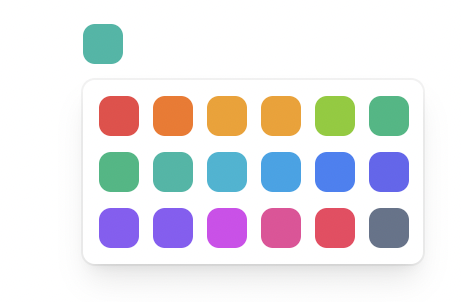 And so much more...
There are hundreds of tiny improvements and bug fixes that didn't make these release notes (like markdown exports). I'm proud of the progress our little team has made. If you want to see how the sausage is made, join our discord.
How do I get Reflect 2?
If you're already using Reflect, you have it! We developed some fancy functionality to push updates out instantly.
If you're not using Reflect, you can sign up for a two week free trial here.
Customize date format
Allow changing of the date format in preferences. Use the US format as default.
Disabling linking to the Safari extension (until we push a fix to it)
Fix code block background in dark mode
Don't copy triple backticks from code block
Offline Mode and Internationalization fixes.
Release offline mode and sync
Fix typos in website copy
Fix clickjacking issue
Ensure that logged in user doesn't appear amongst meeting attendees
Offline sync merge improvements
Fix where the subject of new notes wasn't synced properly
cmd d keyboard shortcut fix
Fix for selecting calendars where user has tons of calendars which require paginating
Lots and lots of internationalization fixes. Fixing inputs of CJK IME. You can now create non-english tags.
Markdown export, multiple Google calendars, and more
Hello there! It's been a while. Thank you for your patience - we took a bit of a break over Christmas but we've been diligently working on a new Reflect release.
We've got some neat new features for you. But this release also has a lot of work going on behind the scenes to set us up for some really cool stuff in the future.
Markdown notes export (under graph preferences)
Daily notes backup to hard-drive (see under graph preferences)
Support multiple Google Calendars
Dark-mode search in Electron fixed
Lots of editing bugs fixed
A quick way to remove all attendees from a meeting
New Electron (desktop) app
Only change is to add a right-click context menu with editing options.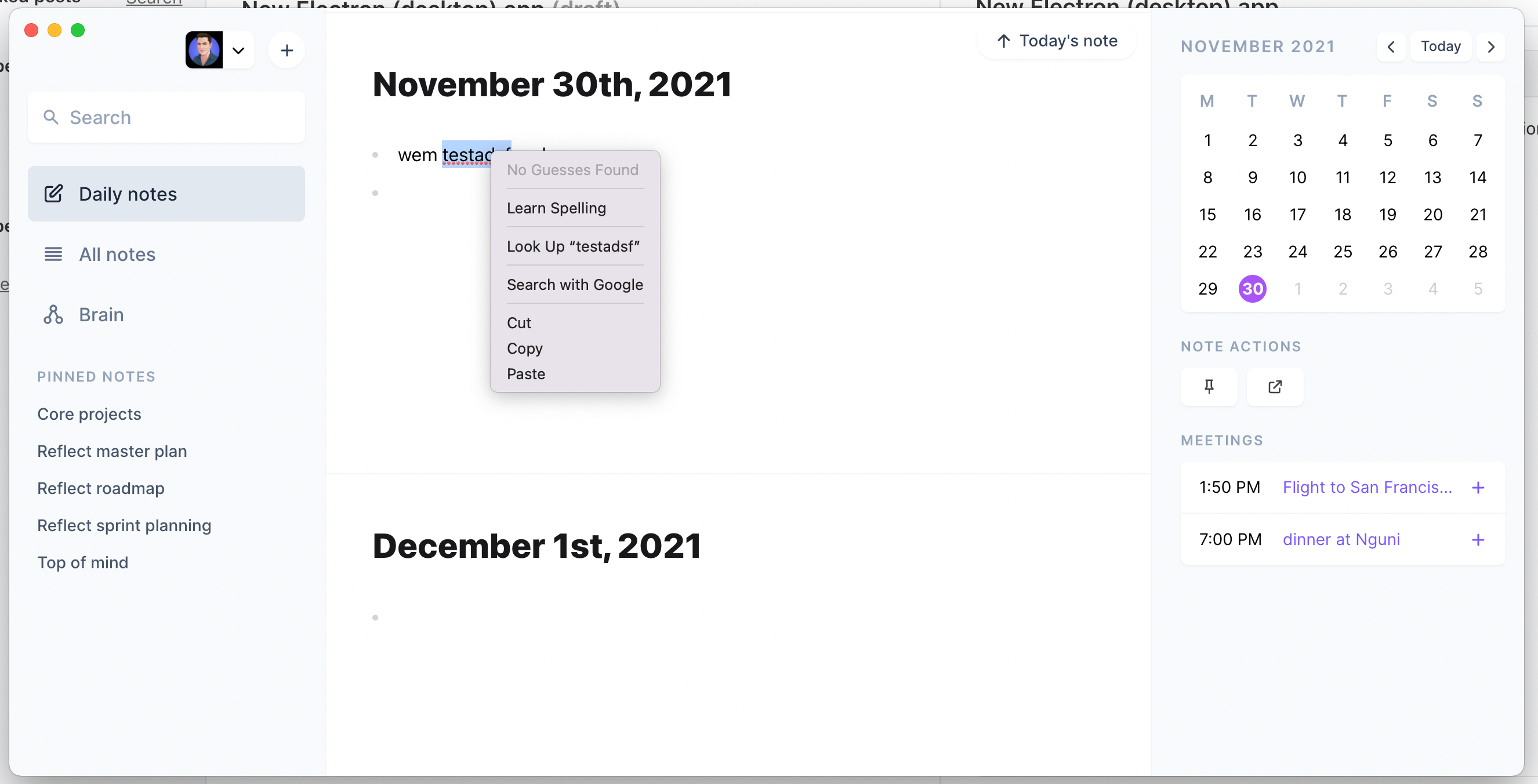 New iOS release
Yesterday we released a new TestFlight build for the iOS app. This features:
Native keyboard editing (which has a dramatic effect on the speed of the app)
Inline backlink/tagging (much faster to backlink/tag)
Backlinks are now below the note (faster to access)
Squash lots of bugs
Huge kudus goes to Ocavue and Vojtech here.
Desktop/Web: Minor bug-fix release
Change expand/collapse shortcut to option meta [
Fix bug where autolink would only work on space, not return
Fix bugs where tags could have spaces in them
Fix bug where searching for 9999 would crash app
New design for /auth
Move to revue from Substack
New Reflect desktop/web app release
Support markdown paste!
Fixed editor overflow issue on mobile
Do not display daily notes in recently edited notes (cmd+k)
Add shortcuts for moving list-items up/down (option+up/down)
Use // for aliasing instead of /
cmd+/ now toggles the keyboard shortcuts panel
Add Safari extension to downloads
Fixed a bug where collapsed list-item contents could be edited/deleted