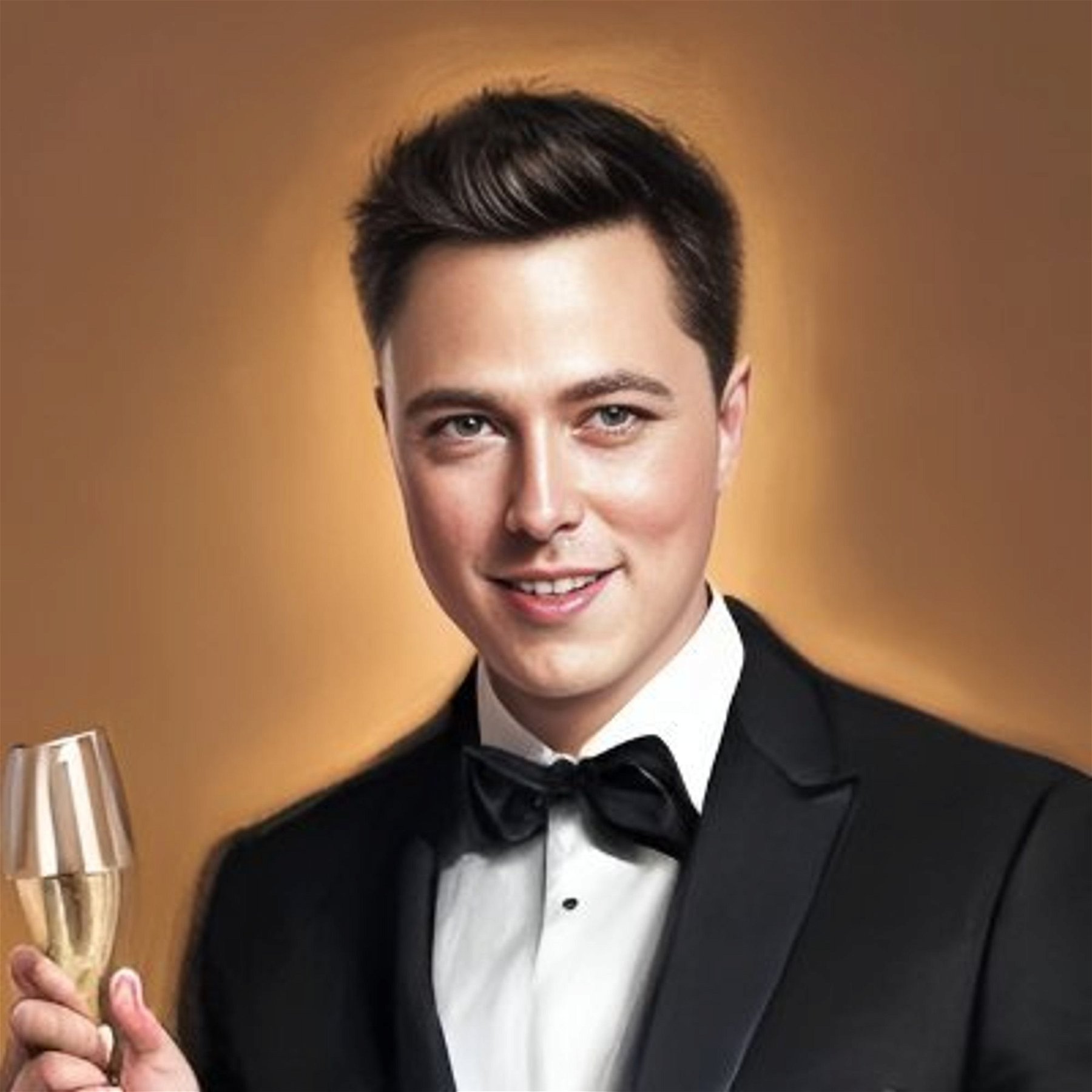 Alex MacCaw
Founder and CEO of Reflect
One of the risks of using a startup's product is that you invariably have to switch tools when the company gets acquired or shut-down.
That's because there is strong incentives in venture backed startups to prioritize revenue growth over building a real business.
That's never been our approach.
Today, I'm excited to announce that we hit 3,000 customers.
We're in it for the long-haul.
Written by